Certified Artificial is a project of Standards International, a nimble standards-design consultancy with offices in Los Angeles and Seattle.
Standards International provides end-to-end professionalization and standards-development services. We're passionate believers in the ability for well-organized rules and certifications to change the world.
Our agency develops and incubates the adoption of certifications in a variety of fields, from emerging technologies to sports and recreational activities. We are pioneers in the field of professionalization sciences, the delicate craft of constructing and refurbishing professional fields. Our services include credentialing system design, field popularization, conference and journal management, and interdisciplinary program brokering, among others.
The Standards International team is jointly overseen by its co-founding partners: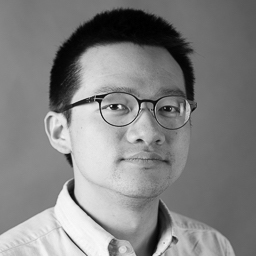 Tim Hwang, JD, CAT-L Bronze (Partner): Mr. Hwang is a pioneer in the burgeoning field of professionalization sciences and the founder of the Global Professionalization Sciences Institute. He formerly led global public policy for Google on artificial intelligence and machine learning, and has written widely on topics at the intersection of disinformation and emerging technology. Dubbed "The Busiest Man on the Internet" by Forbes, his current research focuses on the geopolitical aspects of computational power in artificial intelligence, as well as the principles of scholarly discipline engineering.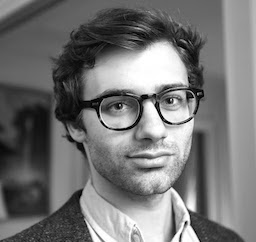 Clayton Aldern, MSc, MPP, CAT-L Bronze (Partner): Mr. Aldern holds a master's in neuroscience and a master's in public policy from the University of Oxford, where he studied as a Rhodes scholar. Mr. Aldern came to the professionalization sciences after working on data-science and artificial-intelligence initiatives in the public sector. His journalism has been published by The Economist, The Atlantic, Scientific American, and many other outlets. A research affiliate at the University of Washington's Center for Studies in Demography and Ecology, his current interests include dynamical systems modeling of public-policy interventions and the neurobiological impacts of rapid environmental change.